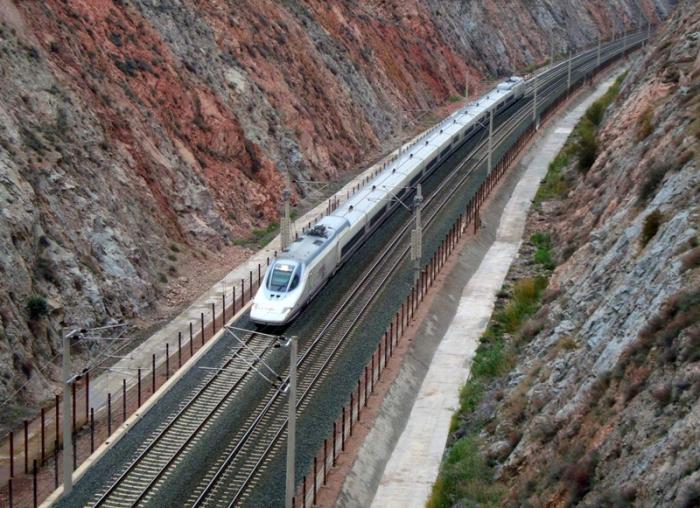 The Iron Silk Road will be brought into operation and will become the historical event in the world economy, which will soon become apparent for an ordinary person or a businessman and create possibility for him to deliver products to his customer in a much more rapid and cheap way, conclude profitable contracts and adopt new markets.
Upon commencement of the operation of the mainline railroad China, Kazakhstan, India, whole Central Asia, as well as, the countries of south Caucasia will become more available for Europe and, on the contrary, the countries of Europe for Asia.
The Iron Silk Road is listed among 100 best projects of global significance.